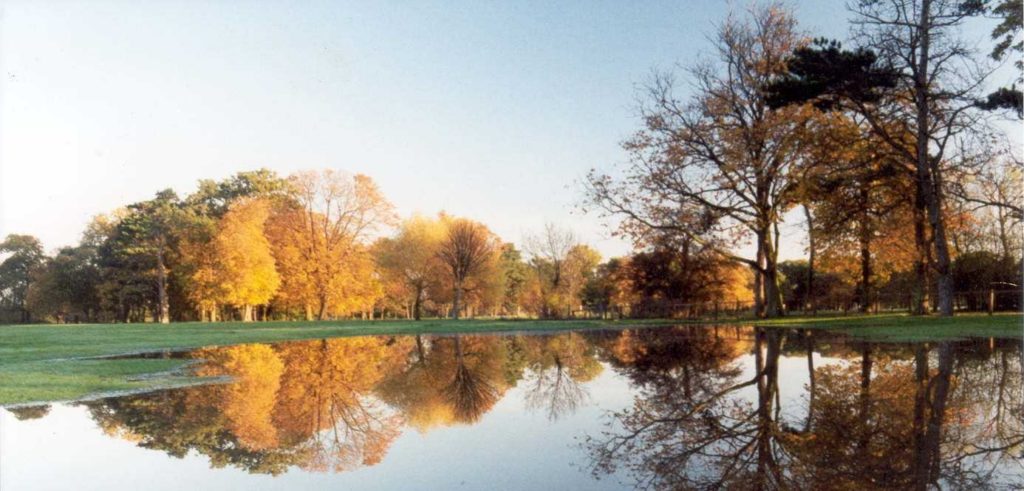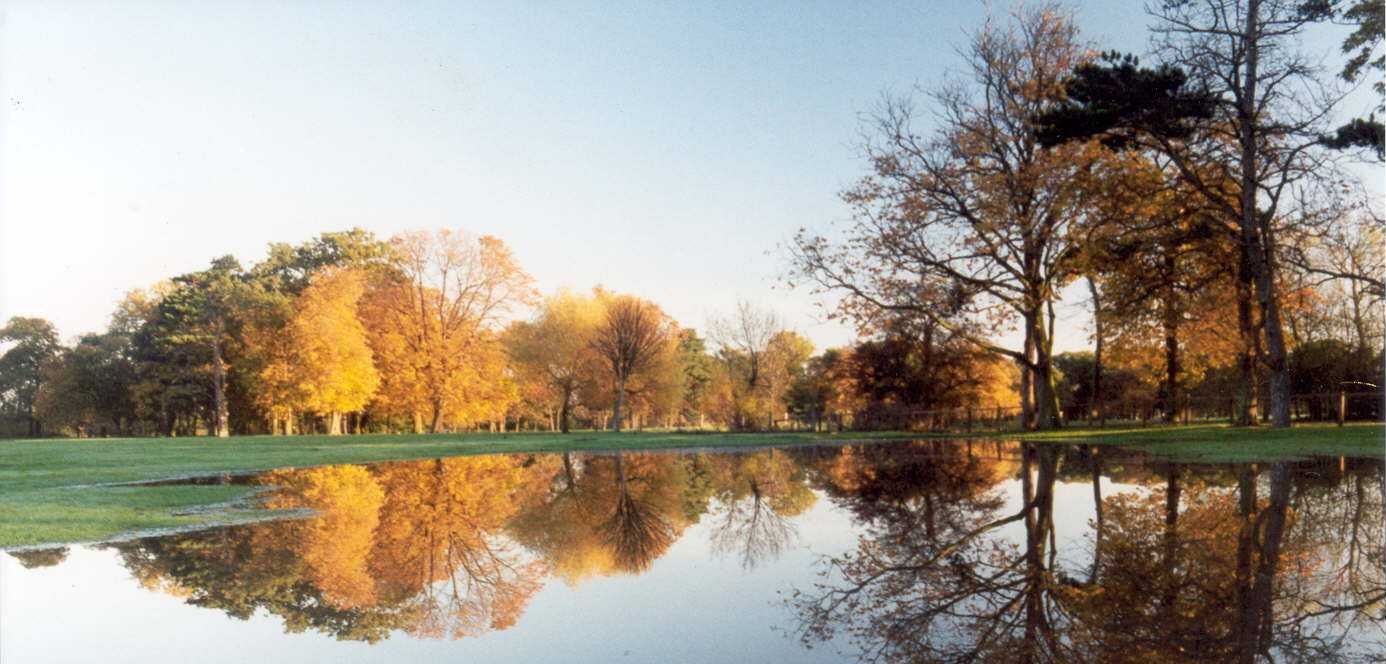 Great News Tees Valley Nature Partnership's first-ever grant round was a huge success, awarding over £12,000 to local projects involving
After lock-down delays, the grant panel met virtually and had a difficult task ahead of them, with so many high-quality applications to look through. Following a day of thought, debate, and deliberation they were able to award grants to 14 groups, either by fully-funding or part-funding their application.
Timothy Crawshaw, Chair of the Tees Valley Nature Partnership said "We are thrilled that so many great applications came forward. We launched this new grant as a response to our local groups who want to support nature and needed funding for those small improvements that otherwise wouldn't get funded. As we have discovered in recent times, local nature is critical to our wellbeing we are pleased to help the great work of these local nature champions".
The community grant was particularly appreciated by groups at the current time with funding being difficult to come by due to the lockdown. Although works are on hold, groups are looking forward to getting to work later in the year.
Anne Dawson, Friends of Bluebell Beck said "This community grant is funding work on the pond which is something local families have wanted for a long time. It is going to be something that can be enjoyed and used by families and school groups, as well as being a wonderful wildlife habitat."
"It was fantastic for the Friends group at Drinkfield Marsh to hear that we had been awarded a community grant." Said Mark Bennison, Friends of Drinkfield Marsh "We will use the grant to develop a new trail around the nature reserve. The trail will include brass plaques for children and adults to do nature rubbings, as a fun way to learn about the wildlife at the marsh. We are hoping to open the trail this summer for the visitors of Drinkfield Marsh to enjoy."
We are happy to announce the groups that the grant panel decided to fund in this round of applications are:
• Bright Minds Big Futures
• Friends of Drinkfield Marsh
• Eston Arts
• Friends of Bluebell Beck
• Friends of Fairy Dell
• Friends of Redcar Cemetery
• Friends of Saltburn Valley
• Friends of The Denes
• Friends of Zetland Park
• Grangetown's Generations
• Greenlinks
• Harbron Community Wood
• Pallister Park Bowling Club
• Vision 25
For those interested in applying, the next grant deadline is the 11th of September 2020. Full details of the application process and documents can be seen on our grant page.
For further information relating to the grant, please contact Louise Richards 07736895173 [email protected]