Bookings open for Tees Nature Conference 18th of June 2021 - What Can Nature Do For Us?
The hugely successful annual Tees Nature Conference, hosted by Tees Valley Nature Partnership & Your Tees Catchment Partnership is being held online again this year!
We're thrilled to welcome this year's keynote speaker Emma Marsh Director of RSPB England.
As well as contributors from Business, arts and culture: Paul Booth OBE Chair of Tees Valley Local Enterprise Partnership, Beatrix Schlarb-Ridley Head of Innovation at the British Antarctic Survey, Laura Sillars Director and Dean MIMA School of Art & Design, Shahda Kahn Director of Borderlands arts program, internationally acclaimed artists Mikhail Karikis and Simon Mckeown, internationally acclaimed curator Sarah Perks, and Dominic Luscardi Non-Exec Director Animmersion.
TVNP Members
Tees Valley Nature Partnership is made up of over 40 member organisations and groups, you can learn more on our members page below.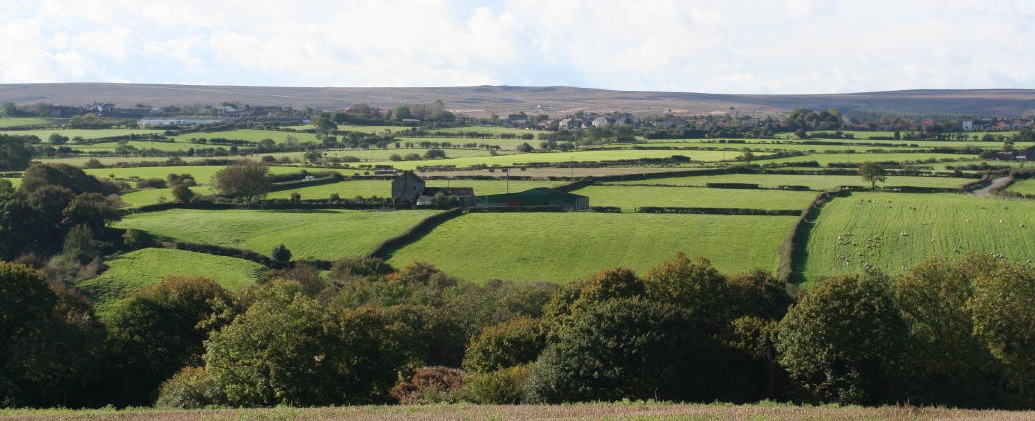 We have published conference proceedings which summarise last November's Tees Nature and the Climate...