Tees Nature and the Climate Emergency Conference
Tees Valley Nature Partnership and Your Tees Catchment Partnership hosted the second half of our annual conference online on the afternoons of the 10th and 11th of November. The conference was recorded and you can find more info and links to the recordings on the conference page.
TVNP Members
Tees Valley Nature Partnership is made up of over 40 member organisations and groups, you can learn more on our members page below.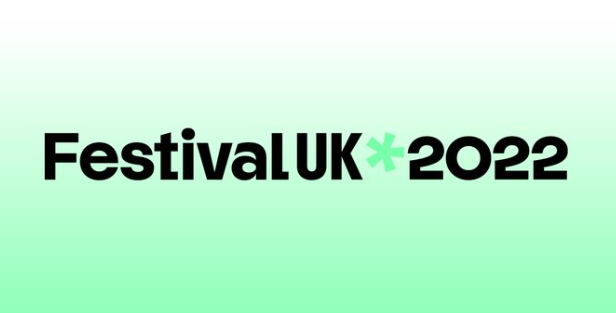 Following on from the conference we have some exciting and inspiring news. Tees...