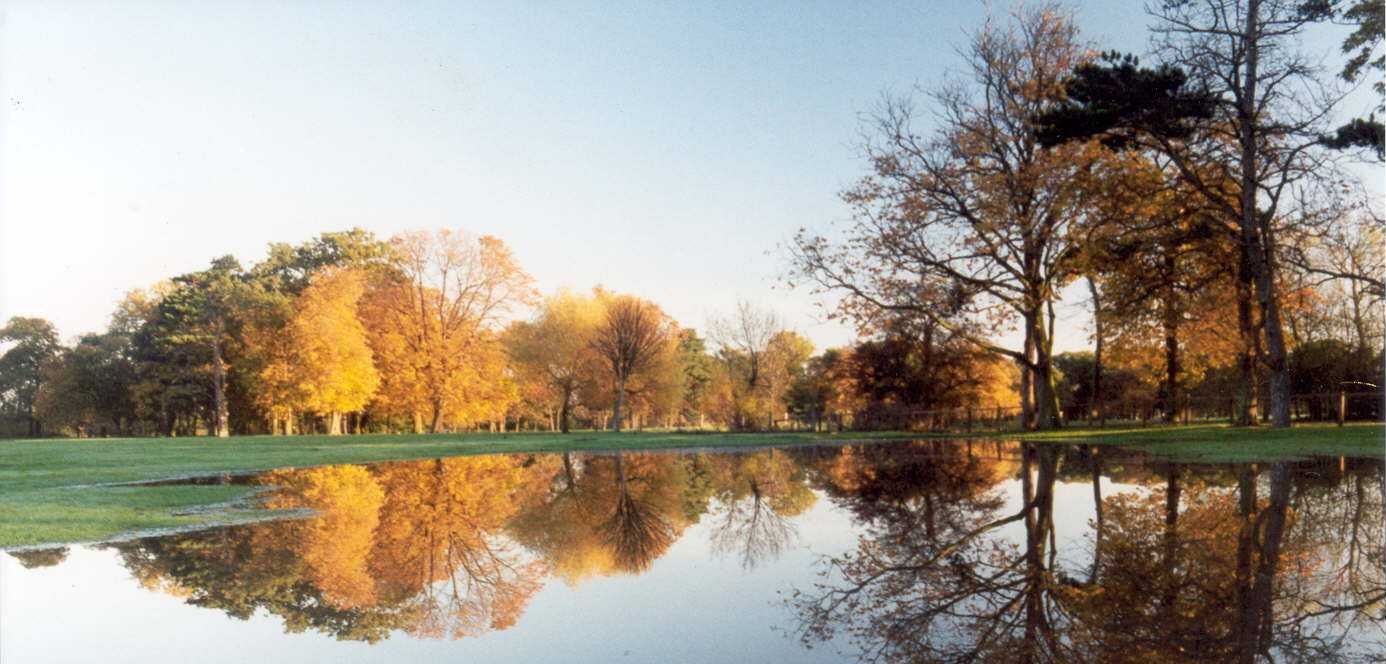 Objective 7: Ensure Sustainability of TVNP
It is important that TVNP has a clear plan for communicating activity, ideas and performance. This will serve to engage more partners and ensure that good work is articulated to wider partners, including potential funders. This must be done within the context of a changing policy environment.
To ensure future sustainability and success of the partnership it is critical to retain and improve, the skills, knowledge and resources needed. An exercise was undertaken as part of business plan preparation to gather information from Steering Group members as to specific training requirements. This section of the business plan outlines the skills development needs and the training plan for partners involved on the Steering Group.
Key activities include:
Activity 7.1: Explore alternative income streams for the partnership such as new approaches
to fundraising, trading or other income generating activities.
Activity 7.2: Develop a communication strategy to ensure that TVNP activity is shared with
relevant audiences on a regular and frequent basis.
Activity 7.3: Steering Group to access training to better understand the terminology and
culture of public health and the role, remit and potential for working with Tees Valley
Combined Authority (TVCA) and the Local Enterprise Partnership (LEP).