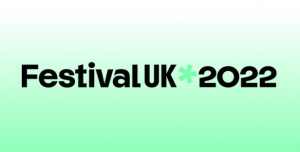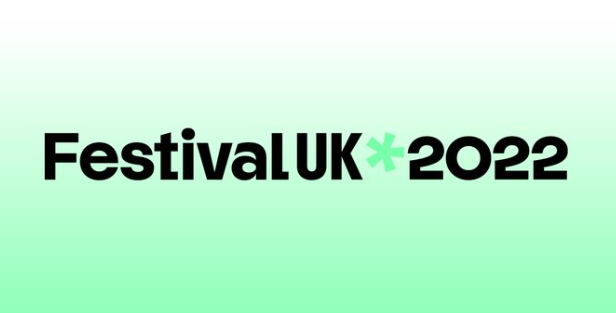 Following on from the conference we have some exciting and inspiring news. Tees Valley Nature Partnership has been asked to be part of one of the 30 creative teams taking part in the first phase of the Festival UK* 2022!! This is a £3 million research and development programme which gets underway this week. 10 teams will then be selected to deliver a multimillion-pound, mass public engagement festival. Our diverse team of scientists and artists from the Tees Valley are coming together to research and develop a public art project which aims to address climate change and social justice.
The project team formed in Tees Valley and led by MIMA school of Art and Design and Teesside University, are recipients of £100,000 funding which will see experts from Tees Valley connect STEAM subjects who are looking to explore one of the key issues of our time – climate change. you can find out more on the Festival UK8 2022 website. This is massive news for the nature partnership and we can't wait to see how this work develops and where it takes us.
The Teesside University Net Zero Futurism project is led by Director of MIMA and Dean of Teesside University's MIMA School of Art & Design Laura Sillars. It includes a team of experts from MIMA, The British Antarctic Survey, TWI Ltd, Tees Valley Nature Partnership and Borderlands. If you want to be kept updated about this and other TVNP news why not sign up to our quarterly newsletter.