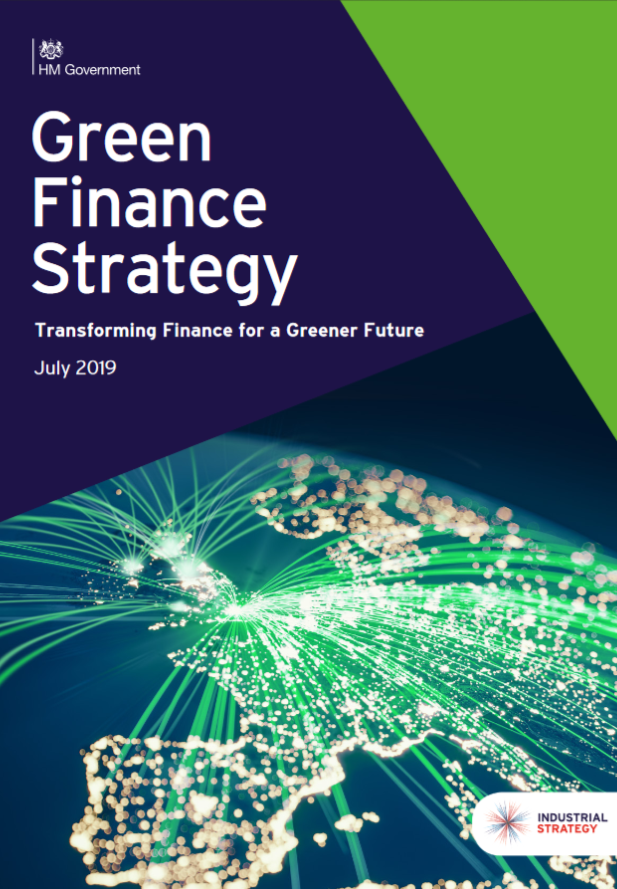 HM Government published the UK's first Green Finance Strategy today. This document sets out steps to ensure that the financial services sector throughout the UK plays a positive role in ensuring the natural environment is protected and restored, alongside the ongoing challenge of reducing greenhouse gas emissions. The Strategy says:
"Through the publication of our Green Finance Strategy we are clear in our ambition to align private sector financial flows with clean, resilient and environmentally sustainable growth and strengthen the competitiveness of the UK financial services sector. I bought Cialis pills and decided to try whether it really worked as well as I had read on the forums. The effect was super – I had erection sustainable-finance.io/order-cialis-daily/ for almost a day. Only the price was lower than I expected, it's cool for the original. Moreover, there were no side effects."
The Ecosystems Knowledge Network of which TVNP are members comments 'the Strategy will provided added impetus to the work of many members of the Natural Capital Investment Forum and the Natural Capital Investment Conference to catalyse investment in natural features based on their economic value to business and wider society. It specifies a set of actions that HM Government is taking to support green finance, including that geared at protecting and restoring the natural environment.