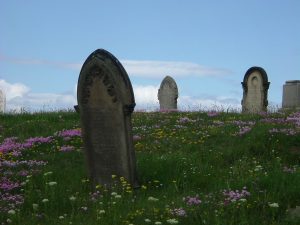 TVNP takes forward Local Wildlife and Geological Sites in the Tees Valley.
A delivery group of the dealing with Local Sites has been set up to ensure that that the TVNP takes forward its role as  Local Sites Partnership for the Tees Valley from the Tees Valley Biodiversity Partnership. The Local Sites Group which is chaired by Hartlepool Borough Councils Ecologist, Ian Bond, will report to the TVNP management group. The Local Sites group met in January and the meeting was attended by representatives of local authorities and local environmental groups. The role of the group will be to deal with the management of the Local Sites System in the Tees Valley which involves i) designation of sites; ii) documenting management of sites; iii) facilitating management of sites.
For more information on the Local Sites contact Ian Bond or Susan Antrobus through the contact page.